Jingle Bell Run 5K
December 17, 2017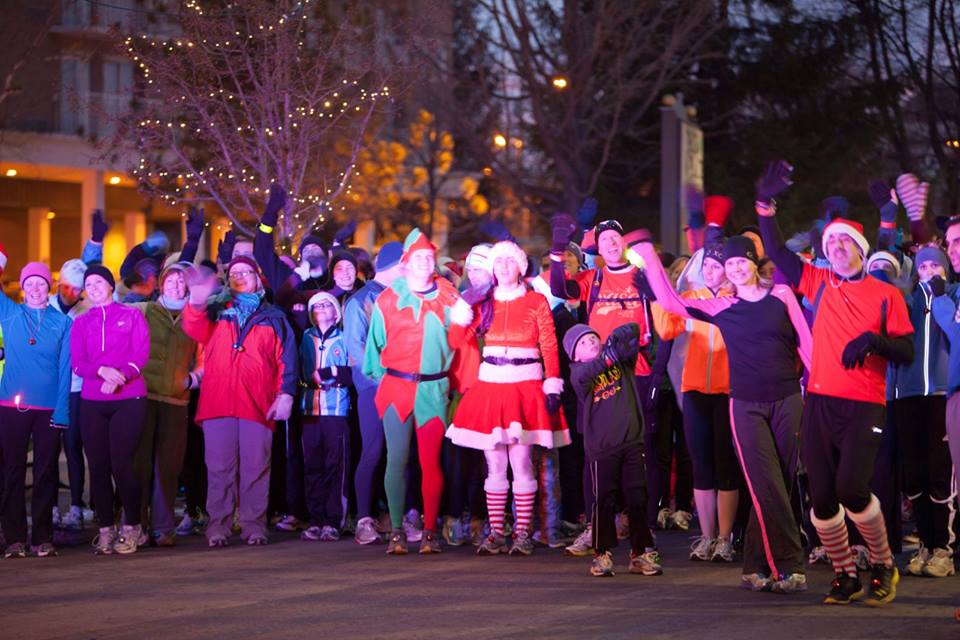 A great winter run with all your friends. Enjoy an evening 5k through downtown Traverse City. No numbers...no timing chips...just Jingle Bells and Santa Hats!


---
Resolution Run 5K
January 1, 2018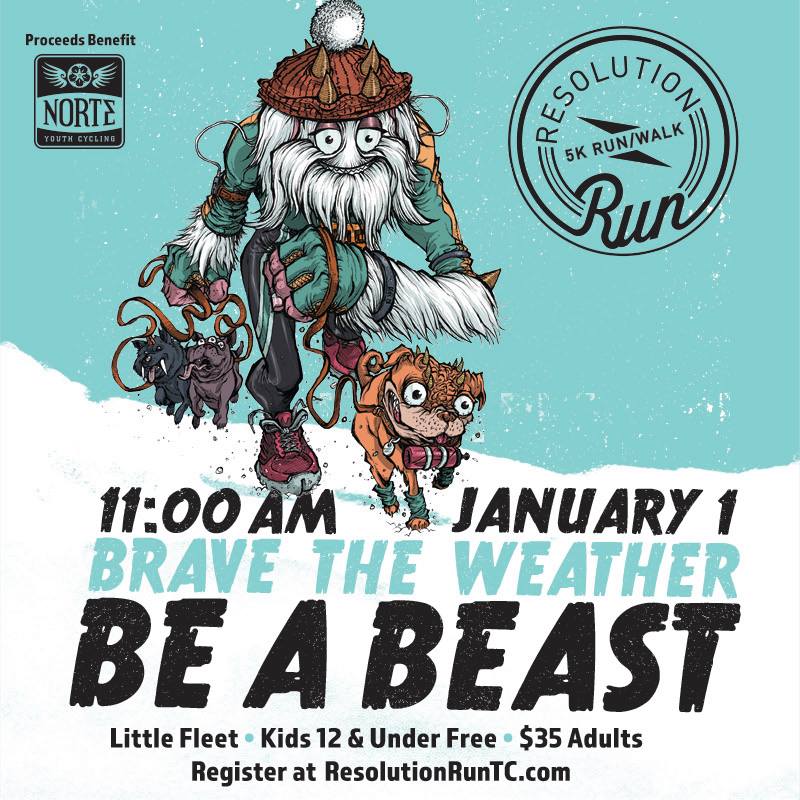 The Resolution Run 5K Run/Walk is a family friendly, community focused event. The course runs through beautiful downtown Traverse City, starting and finishing at Little Fleet; one of downtown's favorite spots for dining and entertainment.
Paid entrants receive a stylish, commemorative hat. Refreshments and snacks will be available after the run. Live music will be featured as well.


---

Save the date! See trednorth for event calendar

Jingle Bell Run - 12/17/2017

Resolution Run - 1/1/2018

North American VASA - 2/10/2018

Betsie Bay Frozen 5K - 2/17/2018




---
Event promoters, please contact us and take advantage of a listing on our calendar and email newsletter blasts.

---
What is TRED?

Traverse Region Event Directive's mission is to celebrate healthy living through the promotion of quality competitive events in the Greater Grand Traverse Area.
The TRED email newsletter is a periodic email blast that reaches over 10,000 people in the Grand Traverse area. Our goal is to share information and contacts and to bring the power of numbers to each event, promoting quality athletic events in our amazing location. Be sure to check out our event calendar to find out what is going on in and around Traverse City. If you are a runner, a cyclist or anyone that appreciates healthy living this is the place for you. Visit our TREDNorth website.
---
TRED eNews is digitally powered by Byte Productions
TRED brought to you by:
---

---

This month's TRED blast brought to you by Blarney Castle.
Serving Michigan customers since 1933.With more than 120 EZ Mart convenience store locations, your nearest EZ Mart store is just around the corner. Blarney Castle also offers Propane and Home Heating Oil service as well as Commercial Fuel and Bulk Lubricant sales.
---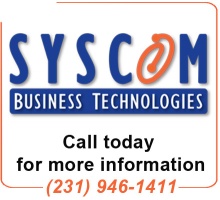 ---


---
December 17, 2017

---
January 1, 2018

---
January 27, 2018

---