Meijer Festival of Races - July 6th

On Saturday, July 6th thousands prepare to run one of four races that make up the National Cherry Festival's Meijer Festival of Races presented by Cherry Bay Orchards.
A 5K, 10K, 15K and Half Marathon make up the selection of races that start on the east side of Traverse City and end on Front Street, in the heart of Downtown Traverse City.
At the end of the race route all participants will receive a fresh cup of cherries provided by Cherry Bay Orchards to aid in the muscle recovery process.
Prices will increase after June 1 and space is limited for the Chateau Grand Traverse Half Marathon. Register now at cherryfestival.org.

---
Dune Dash 4 Mile Run/Walk - August 17th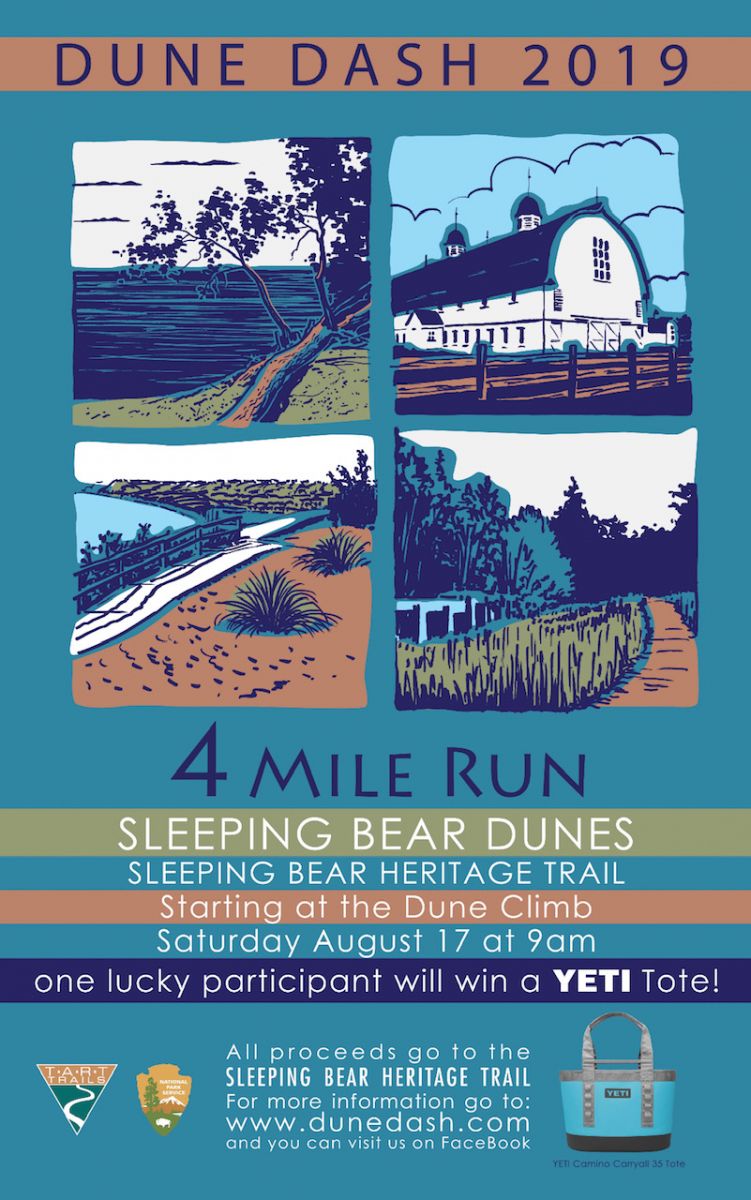 Just Dune It Again! Join us for the Eighth Annual Dune Dash 4-mile run/walk on Saturday, August 17, 2019.
The race course showcases the Sleeping Bear Heritage Trail located in the Sleeping Bear Dunes National Lakeshore. Starting and finishing at the base of the Dune Climb, runners follow the paved Sleeping Bear Heritage Trail past rolling dunes and beautiful forests to the turn around point at historic Glen Haven.
Your summer race calendar isn't complete until you experience what runners from all over the United States and around the world already know as the most beautiful race in Michigan.
All proceeds from this event will go to the continued maintenance and construction of Sleeping Bear Heritage Trail.
For more information go to www.dunedash.com.

---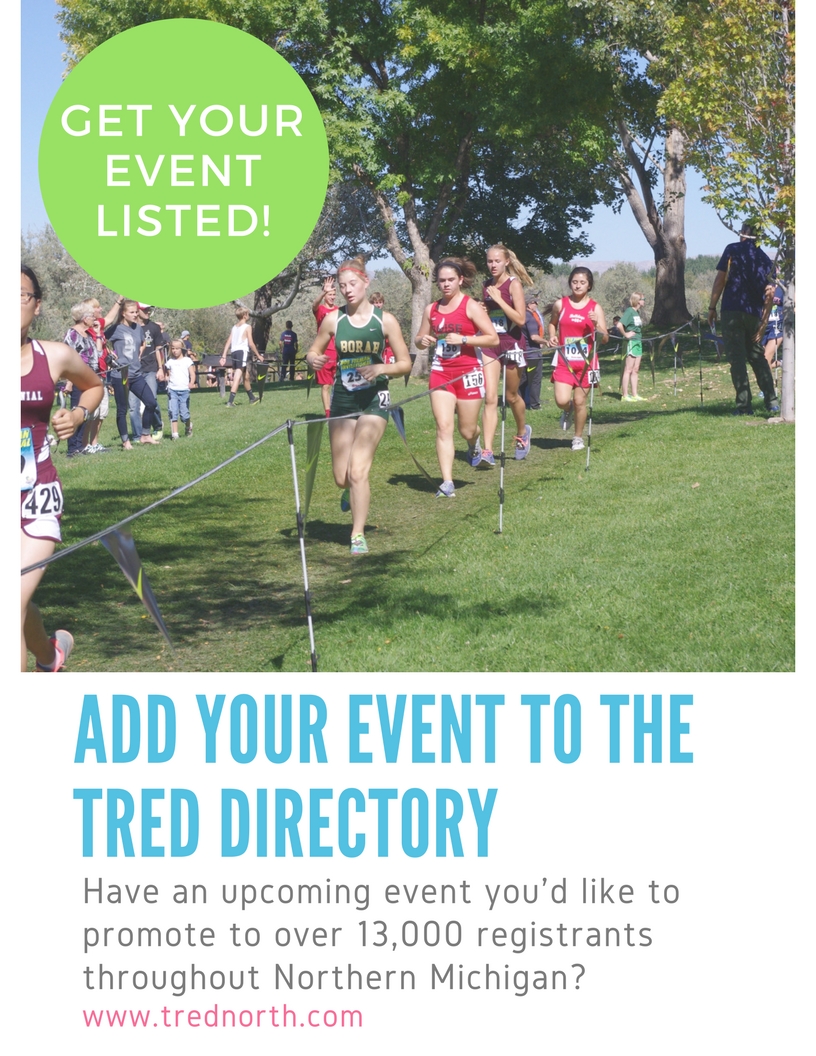 ---
What is TRED?

Traverse Region Event Directive's mission is to celebrate healthy living through the promotion of quality competitive events in the Greater Grand Traverse Area.
The TRED email newsletter is a monthly email blast that reaches over 13,000 people in the Grand Traverse area. Our goal is to share information and to bring the power of numbers to each event, promoting quality athletic events in our amazing location. Be sure to check out our event calendar to find out what is going on in and around Traverse City. If you are a runner, a cyclist or anyone that appreciates healthy living this is the place for you. Visit our TREDNorth website at trednorth.com.
---
TRED eNews is digitally powered by Byte Productions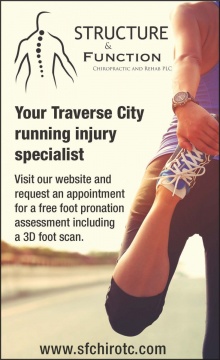 This month's TRED blast brought to you by Blarney Castle.
Serving Michigan customers since 1933.With more than 120 EZ Mart convenience store locations, your nearest EZ Mart store is just around the corner. Blarney Castle also offers Propane and Home Heating Oil service as well as Commercial Fuel and Bulk Lubricant sales.

---
Events in NW Michigan
---
Cherry Festival Meijer Festival of Races
July 6, 2019
---
Tuesday Night Northern Track Series
July 9, 2019
---
July 19, 2019
---
July 20, 2019
---
August 3, 2019
---
August 17, 2019
---