Farmland 5K & Free For All Bike - December 7, 2019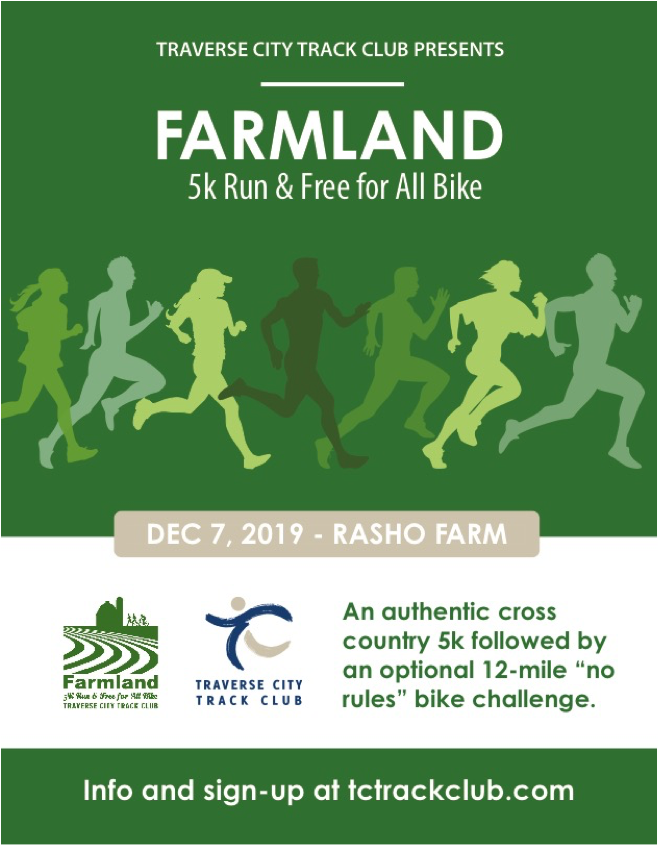 This Saturday!
Farmland events feature a 5K (3.1 miles) cross country style running race, and for cycling fans, the event features the relaxed but competitive "Free for All" bike race, a 6-lap (12 miles) event where the cyclists choose any bike to compete.
The December date was chosen to offer a "naturally tough, true northern Michigan" event no matter the weather.
All finishers will receive a free post-race re-fuel featuring soup, cornbread, hot coffee and hot chocolate and a limited quantities of Short's microbrewery beer will be complimentary to finishers age 21 and older.
Online registration closes Thursday, December 5th at noon. Make sure to register now!

---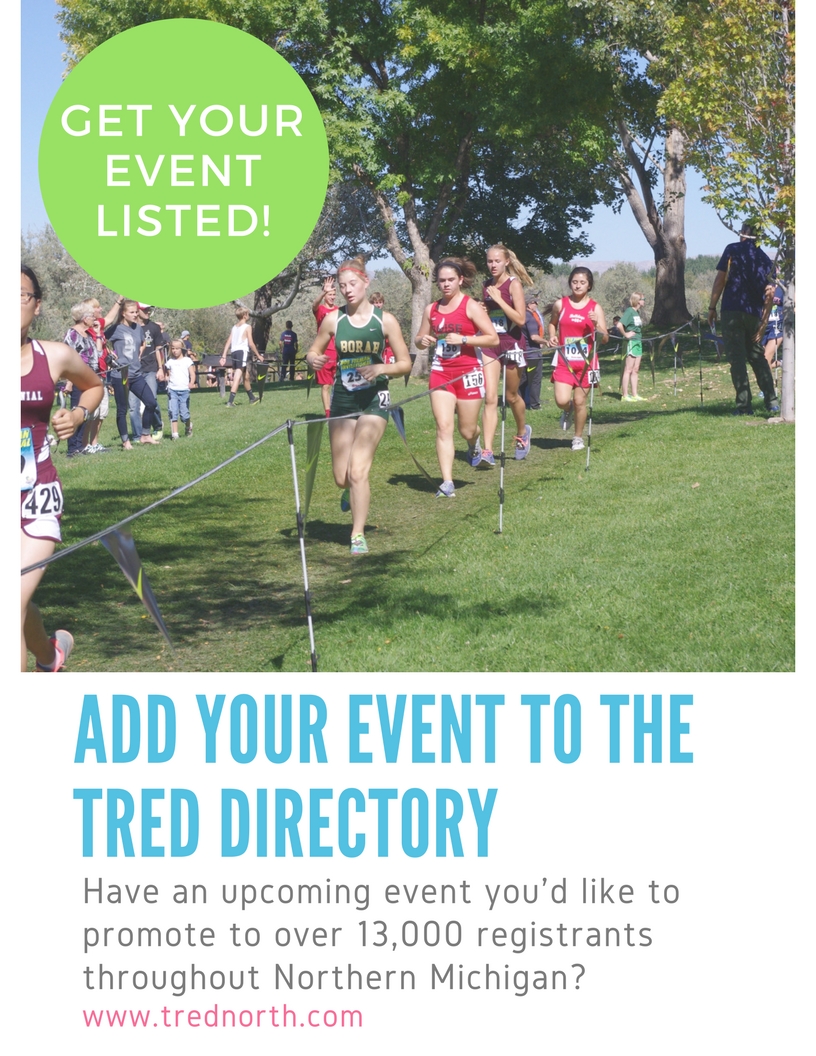 ---
What is TRED?

Traverse Region Event Directive's mission is to celebrate healthy living through the promotion of quality competitive events in the Greater Grand Traverse Area.
The TRED email newsletter is a monthly email blast that reaches over 13,000 people in the Grand Traverse area. Our goal is to share information and to bring the power of numbers to each event, promoting quality athletic events in our amazing location. Be sure to check out our event calendar to find out what is going on in and around Traverse City. If you are a runner, a cyclist or anyone that appreciates healthy living this is the place for you. Visit our TREDNorth website at trednorth.com.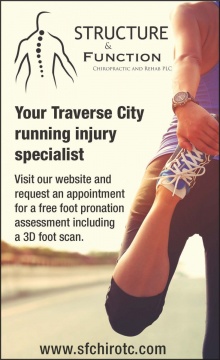 This month's TRED blast brought to you by Blarney Castle.
Serving Michigan customers since 1933.With more than 120 EZ Mart convenience store locations, your nearest EZ Mart store is just around the corner. Blarney Castle also offers Propane and Home Heating Oil service as well as Commercial Fuel and Bulk Lubricant sales.

---
Events in NW Michigan
---
December 7, 2019
---
Christmas Miracle Mile/Ugly Sweater Dash
December 21, 2019
---
December 22, 2019
---
January 7, 2019
---
January 19, 2019
---