Leapin Leprechaun 5K
Saturday, March 14th

Grab your green and throw on those lucky socks for the 10th annual Fifth Third Bank Leapin' Leprechaun 5K foot race! Join us on Saturday, March 14th at 9 am in Traverse City's Warehouse District and sport
your GREEN. Proceeds from the LL5K will go to the Munson Healthcare Foundation in support of their new Family Birth and Children's Center that will serve all of Northern Michigan. Don't forget after your run, stick around for the Post Race Party at Workshop Brewing Company!
Each racer will receive a commemorative t-shirt, accurate timing and results, medals for top finishers, prizes for best Irish costume, and a complimentary beverage (must present photo ID).

NEW THIS YEAR: Thinking of participating in your first 5k? Or maybe setting a new goal for yourself this year? Then the St. Paddy's Day Pact is for you. Here are all the details:
A Secret invite only (just for Pact Participants) Facebook Group to help keep each other on track while training for your 5k

Tips &Tricks and other specialized content for Pact Participants

VIP Packet Pick-Up

Additional piece of merchandise available for Pact Participants only

More swag in your bag

Additional items/discounts as they become available

---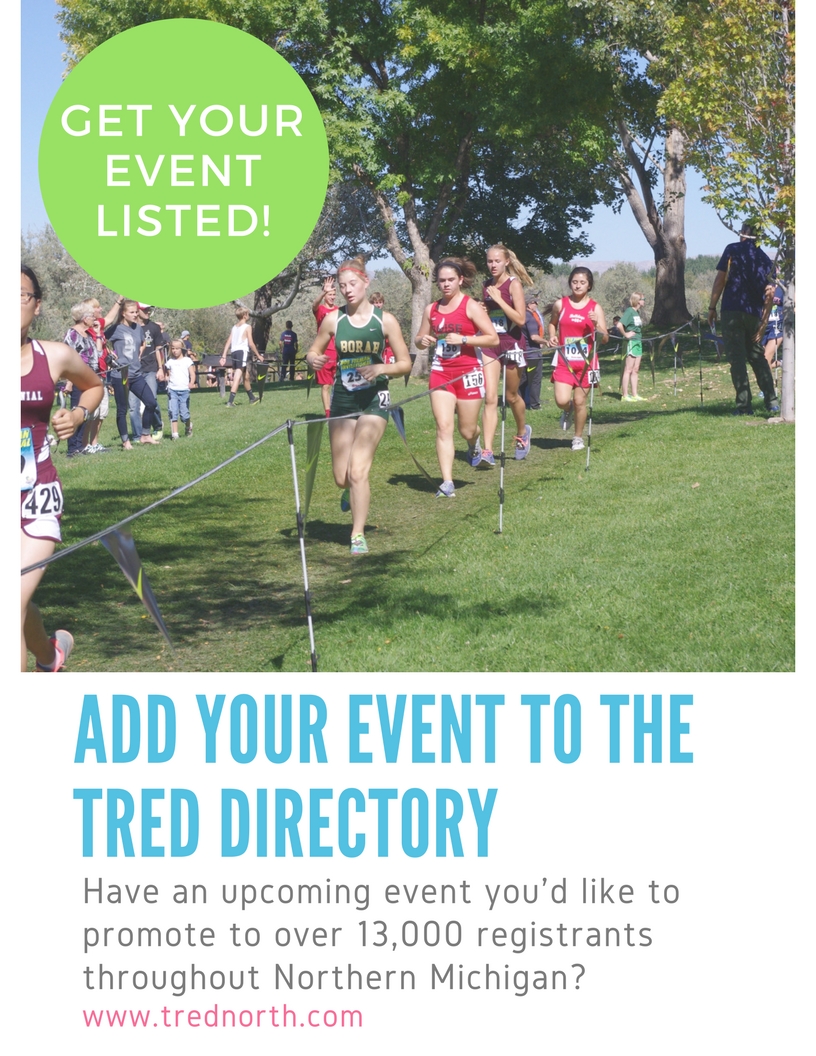 ---
What is TRED?

Traverse Region Event Directive's mission is to celebrate healthy living through the promotion of quality competitive events in the Greater Grand Traverse Area.
The TRED email newsletter is a monthly email blast that reaches over 13,000 people in the Grand Traverse area. Our goal is to share information and to bring the power of numbers to each event, promoting quality athletic events in our amazing location. Be sure to check out our event calendar to find out what is going on in and around Traverse City. If you are a runner, a cyclist or anyone that appreciates healthy living this is the place for you. Visit our TREDNorth website at trednorth.com.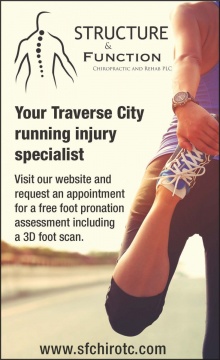 This month's TRED blast brought to you by Blarney Castle.
Serving Michigan customers since 1933.With more than 120 EZ Mart convenience store locations, your nearest EZ Mart store is just around the corner. Blarney Castle also offers Propane and Home Heating Oil service as well as Commercial Fuel and Bulk Lubricant sales.

---
Events in NW Michigan
---
March 14, 2020

---
April 18, 2020

---
May 9, 2020

---
May 16, 2020

---
Cedar Polka Festival - Run 4 the Kielbasa
June 20, 2020

---