Leapin' Leprechaun 5K
We are excited to announce that the 12th edition of the Leapin' Leprechaun 5k will be taking place on March 12, 2022 - grab your green and throw on those lucky socks for this exciting event!
Presented by Fifth Third Bank, this year's race will have both an in person and a virtual participation option. The race will take place at 9 AM, starting and finishing at the Workshop Brewing Company in Traverse City, MI. The race course is currently in the process of being developed and we will be posting a map of the event once it has been finalized.
Packet pickup will be held the day before, and the morning of, the event and virtual racers can opt to pick up their packets at packet pick up or request to have it mailed after the race.
Please visit our Run Signup page for future updates, where we will be posting the race map and all other necessary race-related details.
Registered participants will receive a 2022 LL5K Tee-shirt, as well as professionally timed results. There will also be prizes for the best costumes, so don't forget to dress festively for the occasion!
For more information and to register click on the "sign up" button below. Note that registration pricing will increase after February 28th, 2022.

---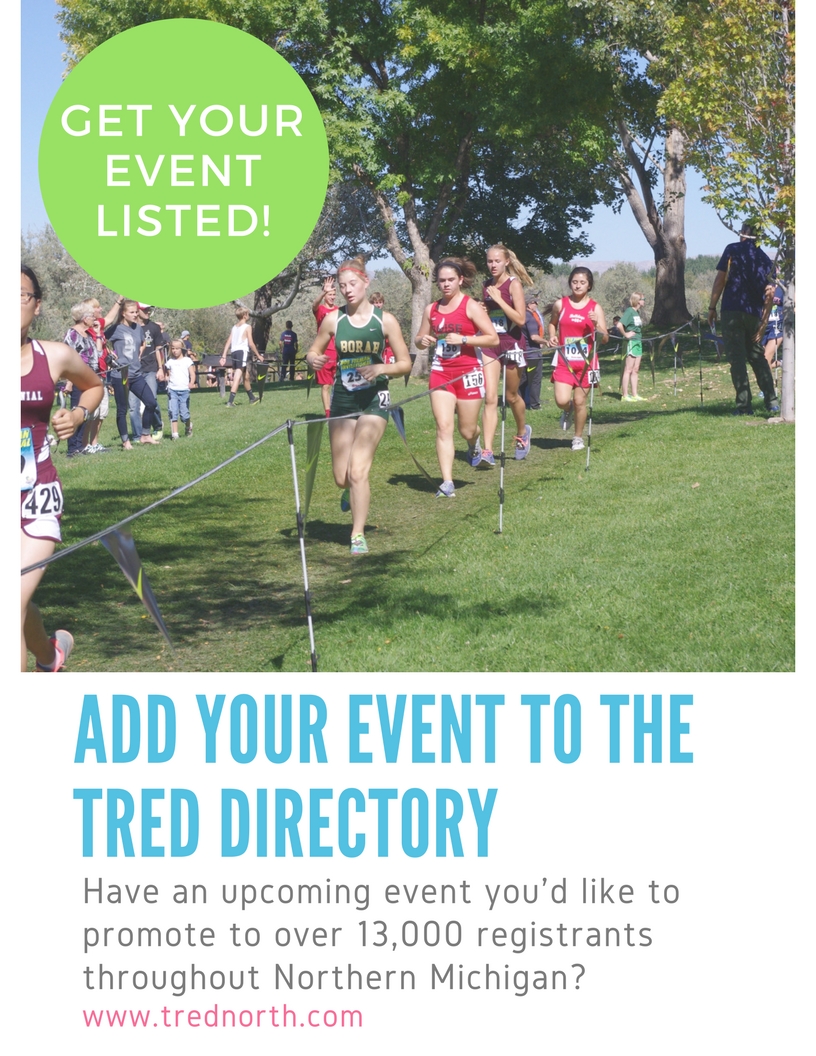 ---
What is TRED?

Traverse Region Event Directive's mission is to celebrate healthy living through the promotion of quality competitive events in the Greater Grand Traverse Area.
The TRED email newsletter is a monthly email blast that reaches over 13,000 people in the Grand Traverse area. Our goal is to share information and to bring the power of numbers to each event, promoting quality athletic events in our amazing location. Be sure to check out our event calendar to find out what is going on in and around Traverse City. If you are a runner, a cyclist or anyone that appreciates healthy living this is the place for you. Visit our TREDNorth website at trednorth.com.
---
---
TRED eNews is digitally powered by Byte Productions
TRED brought to you by:
---


---
Events in NW Michigan
---